The Technology advantage in software development is reducing, very soon, what has not been built will be built on top of AI. What is left for Start-ups to innovate on is Human perception. Webworx is my tool for partnering with people to make ideas into legal and financial income assets.
The Story Behind Webworx.
In the 1980s, an article about pdp II developers coding and printing got me peaked my interest, from then on I knew I wanted to build stuff, the tools would come after a few years.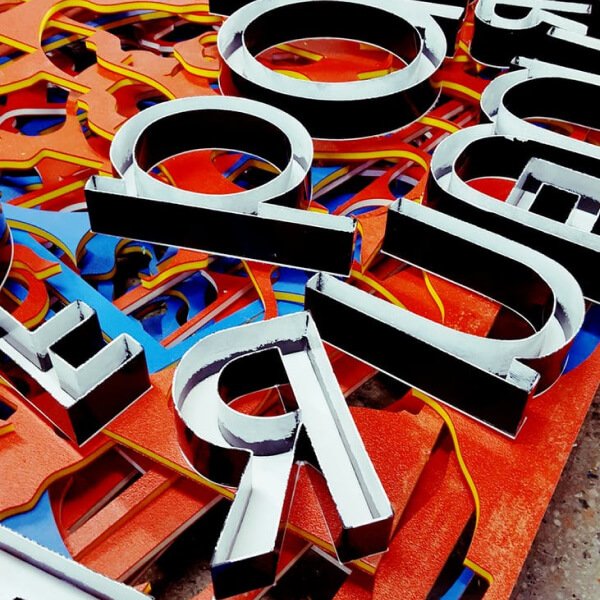 Solutions, one community at a time.
If every problem we face in our communities are opportunities for soutions, opportunity for solutions is what builds start-ups. I think we live in an amazing time where once again energy, communication and transport are changing. We have an opportunity to use all these tools to change our communities to embrace distributed lifestyles, economies and businesses.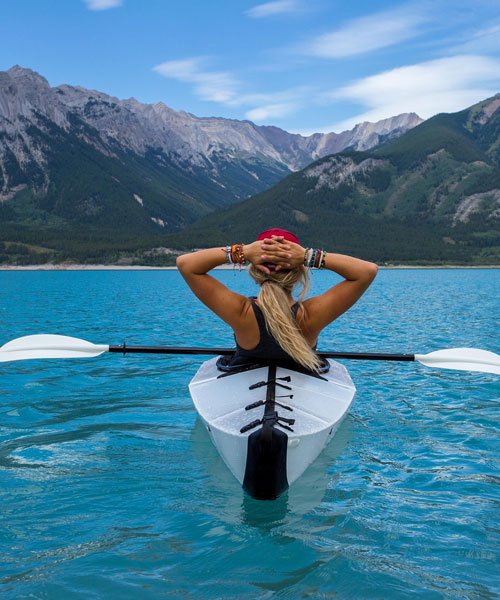 For over 20 years, i have mostly worked 9 to 5, usually over 5, a few situations like working with the wrong people and the small king caused me to drastically revaluate my working life. 
I help business build solutions around their most pressing problems using a combination of human perspective, technology, communication and Design. I am a Creative Operations Consultant , this means I build a plan, strategy, execution of the project and the architecture of the system. Solving problems, puzzles is one of the most exciting things about my work, the first and most important element, perception is about people and the communities they live in. My hope is to leave better communities as a footprint but also solve some of our most challenging issues through partnered projects. Stronger communities make well adapted individuals.