The Story Behind Webworx.
I build websites in WordPress for some of my long time clients and some referrals. Though this is not the area that i focus on.
My main area of focus, is partnered solutions for better communities. I work with a number fo clients to build solutions to address some of the challenges in our communities with an aim to share revenue and ownership
A lot of the problems we face in Kenya and across Africa can be solved after we have a clear understanding what our future looks like. The distributed economy will be everything, energy, transport and communication are the vessels that will get us there.
Creative Breath of Fresh Air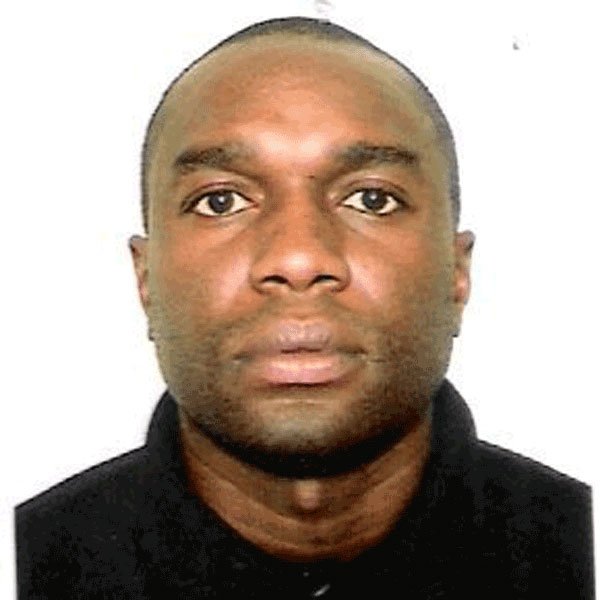 I have won a many hats in my working career, I have dodged entrepreneurship for the longest time always preferring to build someone else's systems.
Rate cards and hourly billing, has so fir shown me that for consulting you are either under or over billing clients. It was no wonder many agencies find themselves running out of money. This unstructured billing not based on value and cost, leads to over work and under payment of teams. I believe there is a better way to bill and build teams, that is the main reason for webworx. 
This allows an agile methodology to billing and with more measure, the number of lives saved, the number of businesses still running, the number of improved communities. 
Faucibus enim tellus bibendum mi tincidunt ut risus accumsan bibendum venenatis odio aliquet ac sit sed porta et amet sit neque vulputate velit in porttitor quis elit tortor aliquet nullam malesuada nunc, sodales mattis integer varius quam et sem turpis lacus tellus cursus aliquam, ac at congue enim.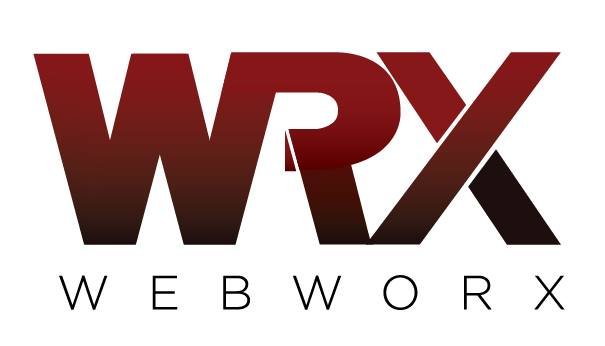 In 2000 I started building php applications, moving from a C++ background most of my fellow developers felt it was a downgrade, It was at this time I begun to understand the future of distributed technology, communication and energy. The logo represents my vision and dream of this future, wokring in the infirmation age.
The Colours and Font, created in the mind of Lincoln Kyalo, one of the talented designers I have had a chance to work with.
"Leo egestas molestie nunc eros, dictum vivamus lectus vulputate tincidunt arcu id facilisi augue sed mauris non, vitae consequat id."
"Elementum faucibus dui, a id ac sagittis semper elit iaculis dictum cras aliquam vestibulum auctor libero blandit pellentesque sodales leo diam purus, lacus sapien."
"Et semper faucibus est justo, nec vulputate erat tellus elementum proin sed vitae erat feugiat auctor ante laoreet porttitor risus feugiat in volutpat nunc."
"Etiam hendrerit urna neque diam fames semper vel feugiat auctor arcu lectus dolor enim tortor dui netus ornare donec dis."
"Est fusce praesent mattis viverra cursus dolor euismod metus risus vel, nisl, lorem eget quam egestas."
"Eget interdum id nunc at diam pellentesque tortor eros aliquet sed pretium, fermentum, nulla ornare diam."